Welcome To Praise Temple Ruston
Welcome new visitors to Praise Temple Ruston! Pastor and First Lady Bridges would like to invite you to PTR to share in our High and Holy worship experience! We know that once you visit, you will feel at home. Join us here at Praise Temple Ruston, a church where the doors swing on the hinges of love!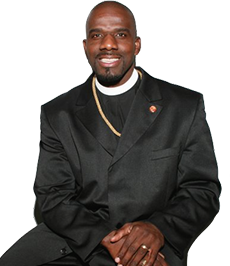 Overseer Cedric Bridges
First Lady Tracy Bridges
First Lady
Sunday School: 9am
High & Holy Service: 10am
Bible Study: Thursdays @ 7pm
We love spreading the Good News!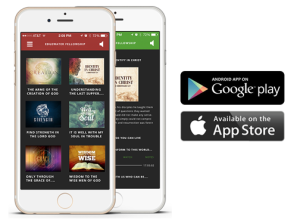 Nov 24, 2019

"Change is Still Necessary"

Nov 24, 2019

"Change is Still Necessary"

Nov 17, 2019

"Work It"

Oct 31, 2019

"The Other Side" #IWillMakeIt

Oct 27, 2019

"The Power To Over turn" #I'mMessingUpSatan'sPlans

Oct 24, 2019

"It could've been me"

Oct 6, 2019

"Making Preparations For More" #BeNotDecievedByWhat'sBeforeYou

Oct 6, 2019

"It's Our Time Again"

Oct 6, 2019

"It's Our Time Again"

Sep 19, 2019

"Between A Rock and A Hard Place" #arockforyou;ahardplaceforyourenemy
We love serving in ministry. Our sole aim is to
strengthen gifts
in order to impact people and grow the Kingdom of God. Get connected now, for we believe that
we are better together!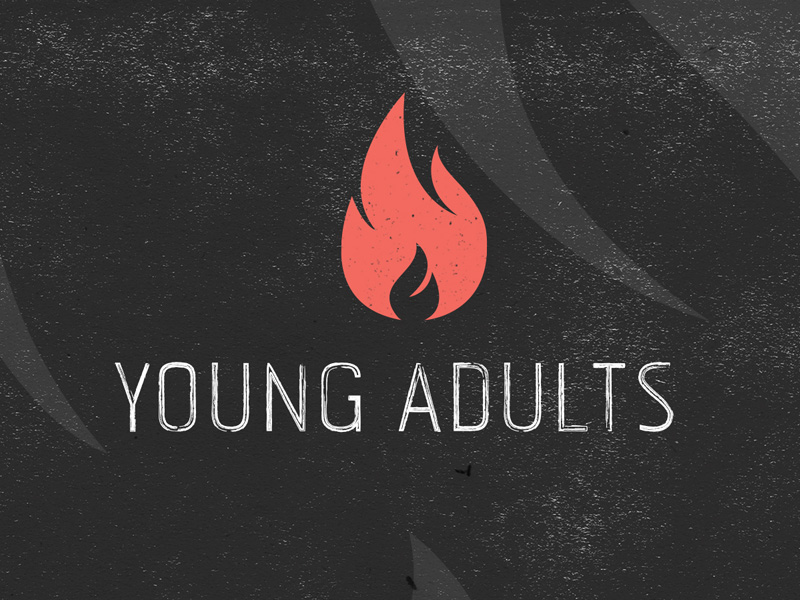 Young Adult Ministry (YAM)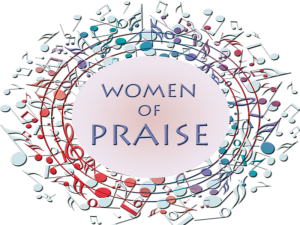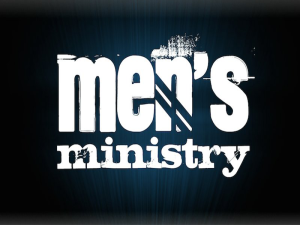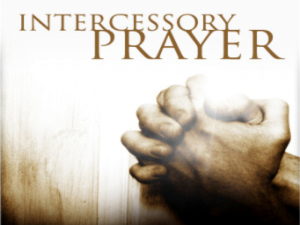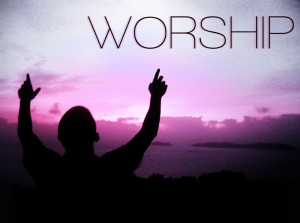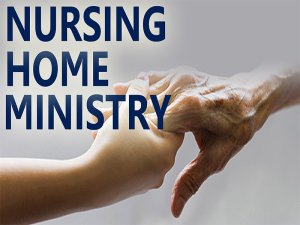 Worship The Lord In Giving

We give as an act of worship. We ask big, pray big, and expect big things to come out of a people that lives and operates in Kingdom mentality. Jesus is King over our finances and places us as stewards over His income. We give back to launch new Kingdom opportunities for the Gospel to reach to ends of the earth.
Church is not a building. We extend God's love to our community and online through all our social media channels. View our channels and connect with us today!
PTR

Ruston, LA 71270
Email: praisetempleofruston@gmail.com
Phone: (318) 255-8120
Fax: (318) 255-8118
To have Pastor Bridges come speak at your next service or event, please call us at (318) 551-0302.